What's New?
New Agency

Our first order of Criterion Rifle Barrels is here.
With 20 years' experience, Criterion Barrels has achieved a reputation that has seen them set numerous National Records. These stainless buttoned rifled barrels shoot with the best across multiple disciplines.

The Criterion prefit barrels require minimal gunsmithing and we will be carrying the full range of prefit barrels with a fast twist.

In Howa and Tikka we will have barrels chambered from 223 Rem to 308 Win.

For Savage and Remington 700 we will stock 223 Rem through to 7mm Rem Mag and 300 Win Mag chambered barrels.
Contact your local shop for details.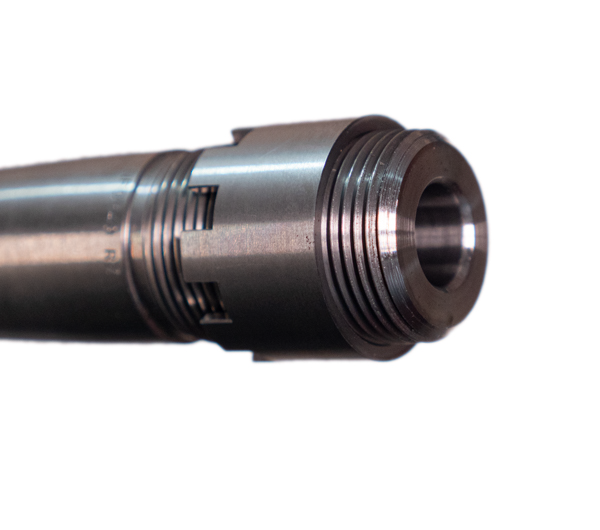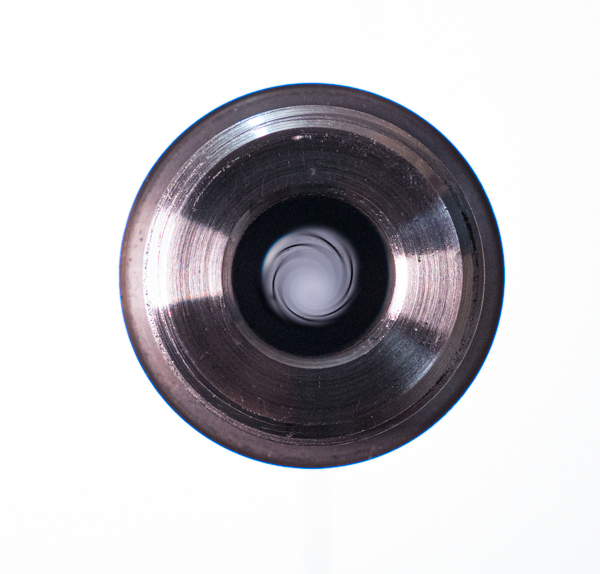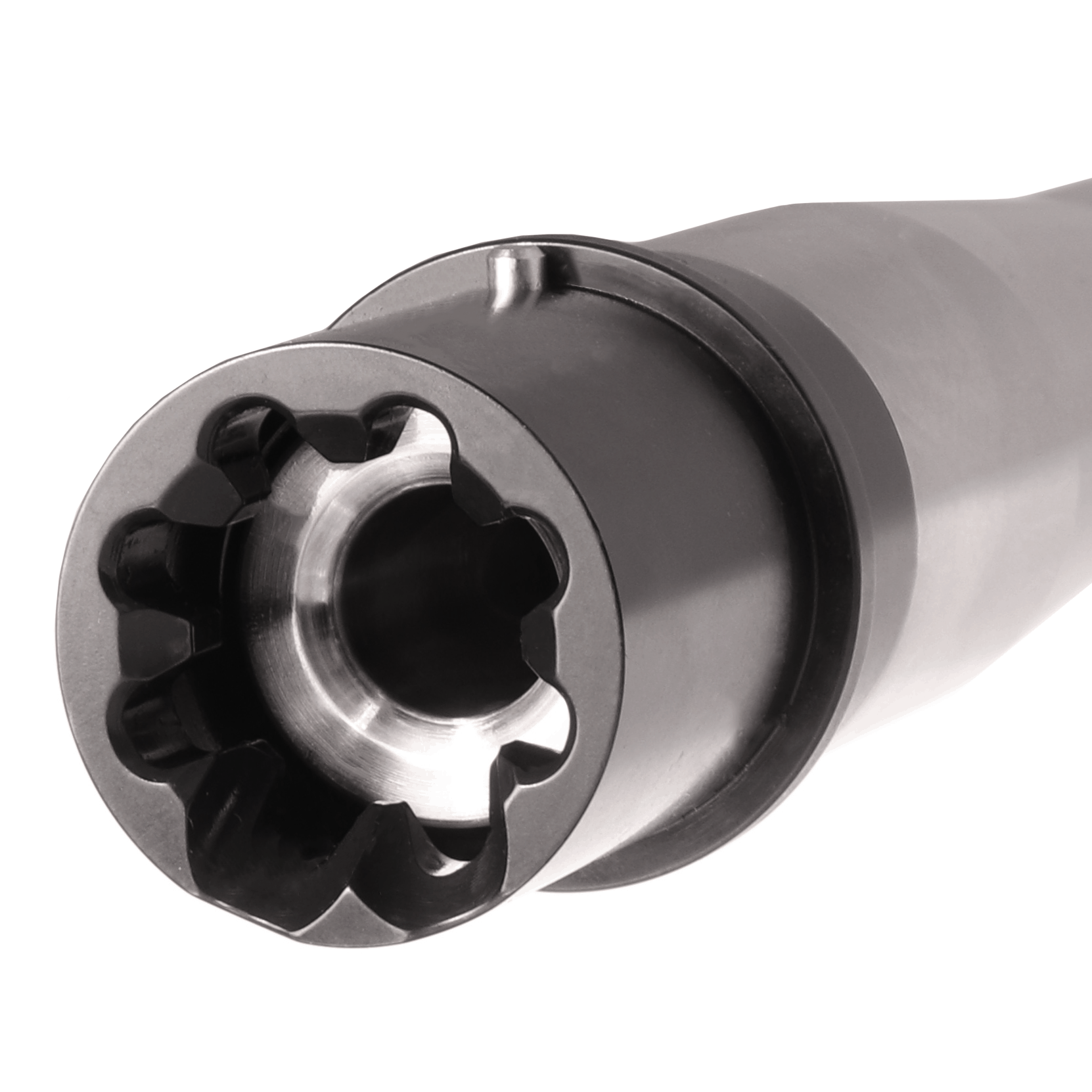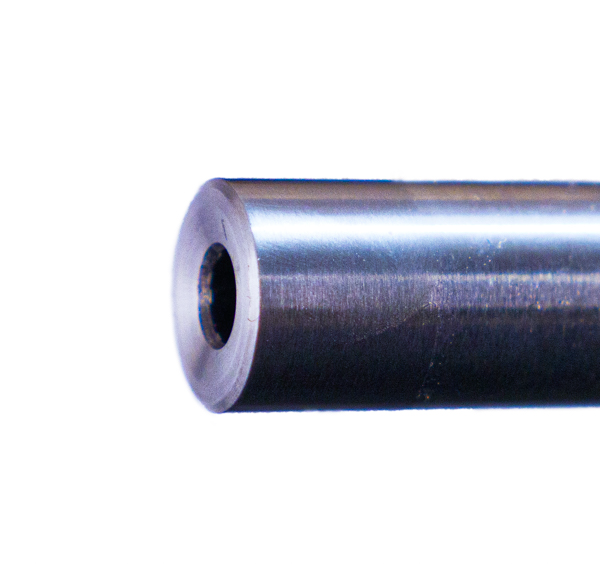 Powder Update
Powder Update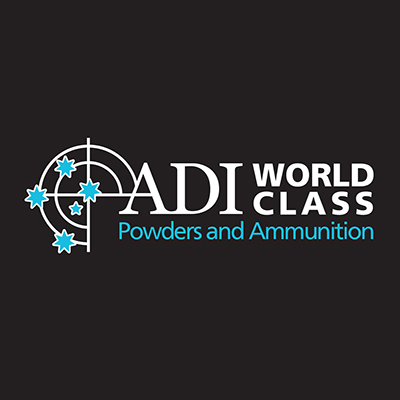 ADI estimated now early Feb. 2021
STILL NOT CONFIRMED
ADI have not yet confirmed their shipment to us but we are expecting it by early Feb. 2021.
As soon as it arrives we will get organized with delivery trips so we can bring you the 2217, 2213SC and 2209 you're needing. Sorry, still no 2225.
ADI are changing their packaging. Most rifle powders will now come in a 1kg bottle instead of 500gms.