What's New?

Limited Time Offer

Buy a Hornady Case Tumbler and get a Rotary Case Sifter at half price.
Contact your local shop for details. While stocks last.
New Agency

We are excited to add Criterion Rifle Barrels to our product range.
With 20 years' experience, Criterion Barrels has achieved a reputation that has seen them set numerous National Records. These stainless buttoned rifled barrels shoot with the best across multiple disciplines.

The Criterion prefit barrels require minimal gunsmithing and we will be carrying the full range of prefit barrels with a fast twist.

In Howa and Tikka we will have barrels chambered from 223 Rem to 308 Win.

For Savage and Remington 700 we will stock 223 Rem through to 7mm Rem Mag and 300 Win Mag chambered barrels.
We have some Criterion Barrels in stock now. We are getting a full order in Sept.

Contact your local shop for details.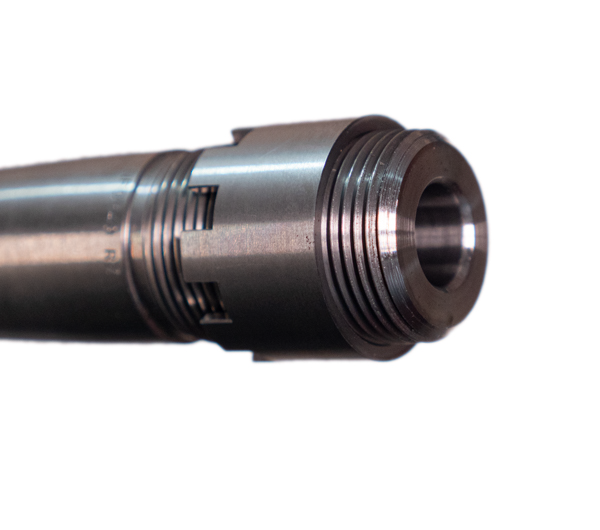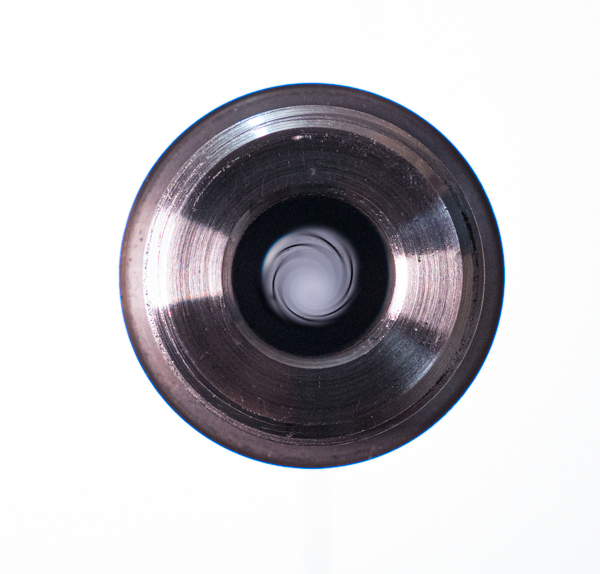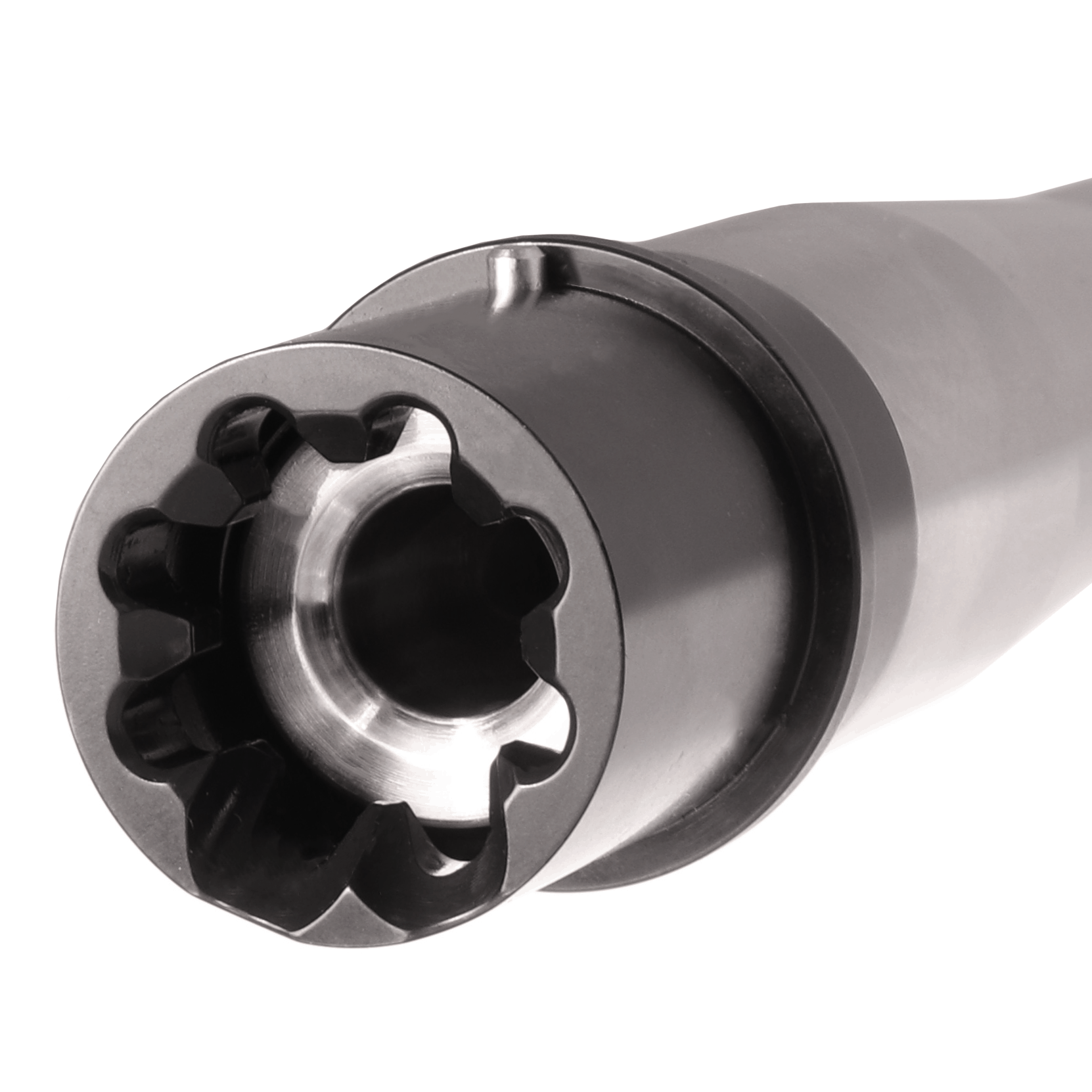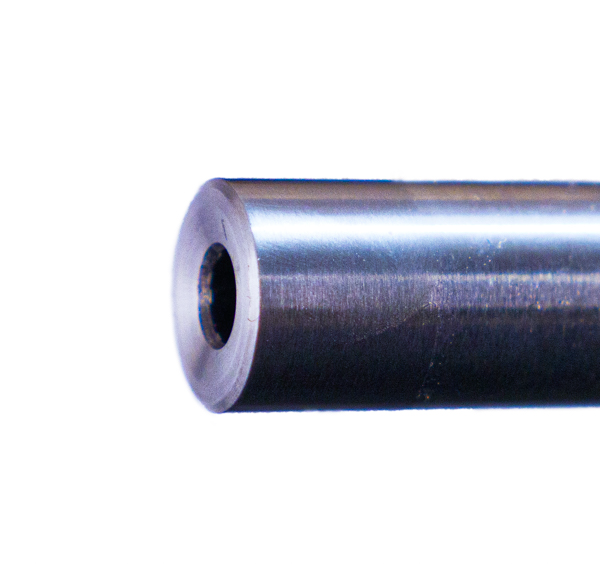 Powder Update
Powder Update
US Powder due in August
Hodgdon, IMR, Winchester, Alliant & Vihtavuori are due early August. We are expecting more RL26 and some ADI equivalent powders such as H4831SC, Varget and H4350.
ADI due Oct/Nov.
ADI are changing their packaging. Most rifle powders will now come in a 1kg bottle instead of 500gms.
Smokeless Propellant Delivery Trips
Realistically we'll wait for the ADI powder until we do full trips.
South Island possibly late August after US powder arrives.
North Island Trip maybe after US powder arrives but would rather wait until we have the ADI powder.
Collection at Sika Show is an option.