What's New?
Shhh... tell everyone!
Hornady® Subsonic Ammunition — designed for accuracy and performance below the speed of sound — now comes in both rifle and handgun loads.
Subsonic Handgun utilizes tried-and-true XTP® bullets that expand reliably at subsonic velocities. The Sub-X bullet used in Subsonic Rifle features a lead core. Long grooves in its gilding metal jacket combine with the bullet's flat profile and the patented Flex Tip® insert within its hollow point cavity to help it expand reliably at low velocities.
Powders are selected for optimal performance and consistency from lot to lot.
300 Blackout 190gr Sub-X .437 (G1)
30-30 Winchester 175gr Sub-X .300 (G1)
450 Bushmaster 395gr Sub-X .300 G1)
45-70 Government 410gr Sub-X .285 (G1)
9mm Luger 147gr XTP .212 (G1)
40 Smith & Wesson 180gr XTP .164 (G1)
45 Automatic 230gr XTP .188 (G1)
Hornady® Introduces New A-TIP™ Match Bullet
The most striking visual feature of the A-Tip™ Match bullet is its long, uniform, precision-machined aluminum tip.
A-Tip™ bullets will be available in 100-count boxes, and retailers will also sell sleeves of five sequential 100-count boxes packaged together, as well as a case pack of two 500-count sleeves for a total of 1,000 sequentially packed bullets. Since the bullets will not be touched or tumbled, there will be some slight oil residue, so a bullet polishing bag will be included with each 100-count box for the hand loader to use in preparing bullets for loading.
RIFLE BULLETS
The A-Tip™ bullets include the following calibers with Doppler radar measured G1 and G7 BCs:
22cal. 90gr (G1).585 (G7) .295

6mm 110gr (G1) .604 (G7) .304

6.5mm 135gr (G1) .637 (G7) .321

6.5mm 153gr (G1) .704 (G7) .355

7mm 166gr (G1) .664 (G7) .332

7mm 190gr (G1) .838 (G7) .422

30cal 176gr (G1) .564 (G7) .284

30cal 230gr (G1) .823 (G7) .414

30cal 250gr (G1) .878 (G7) .442

338cal 300gr (G1) .863 (G7) .435

375cal 390gr (G1) .987 (G7) .497

416cal 500gr (G1) .976 (G7) .492
Use of a new A-Tip™ bullet seating stem is required for optimal bullet seating. Please visit hornady.com for full details.
A-Tip™ bullet BC values have been measured at Mach 2.25 and corrected back to International Civil Aviation Organization (ICAO) Standard Atmosphere (sea level, 59 degrees F, 29.92 inHg, 0% humidity).
Visit hornady.com/BC for BC values measured at Mach 2.0 and Mach 1.75 for calculating trajectories when shooting long distances.
Use of the Hornady® 4DOF® ballistic calculator with pre-populated A-Tip™ bullet drag curves will provide the most accurate calculations. Visit hornady.com for full details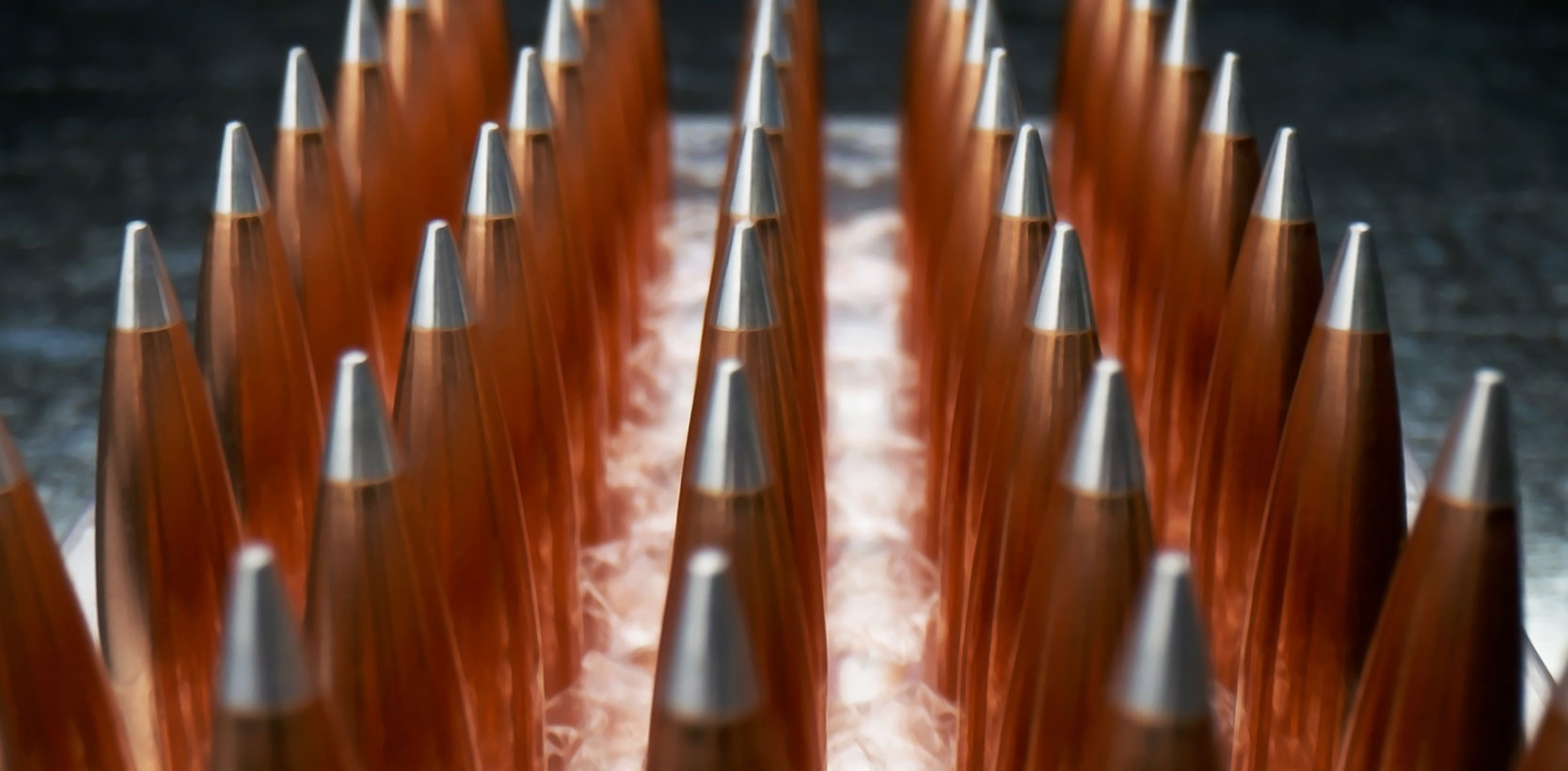 Powder Update
Powder Update
US Powder due in August
Hodgdon, IMR, Winchester, Alliant & Vihtavuori are due early August. We are expecting more RL26 and some ADI equivalent powders such as H4831SC, Varget and H4350.
ADI due Oct/Nov.
ADI are changing their packaging. Most rifle powders will now come in a 1kg bottle instead of 500gms.
Smokeless Propellant Delivery Trips
Realistically we'll wait for the ADI powder until we do full trips.
South Island possibly late August after US powder arrives.
North Island Trip maybe after US powder arrives but would rather wait until we have the ADI powder.
Collection at Sika Show is an option.